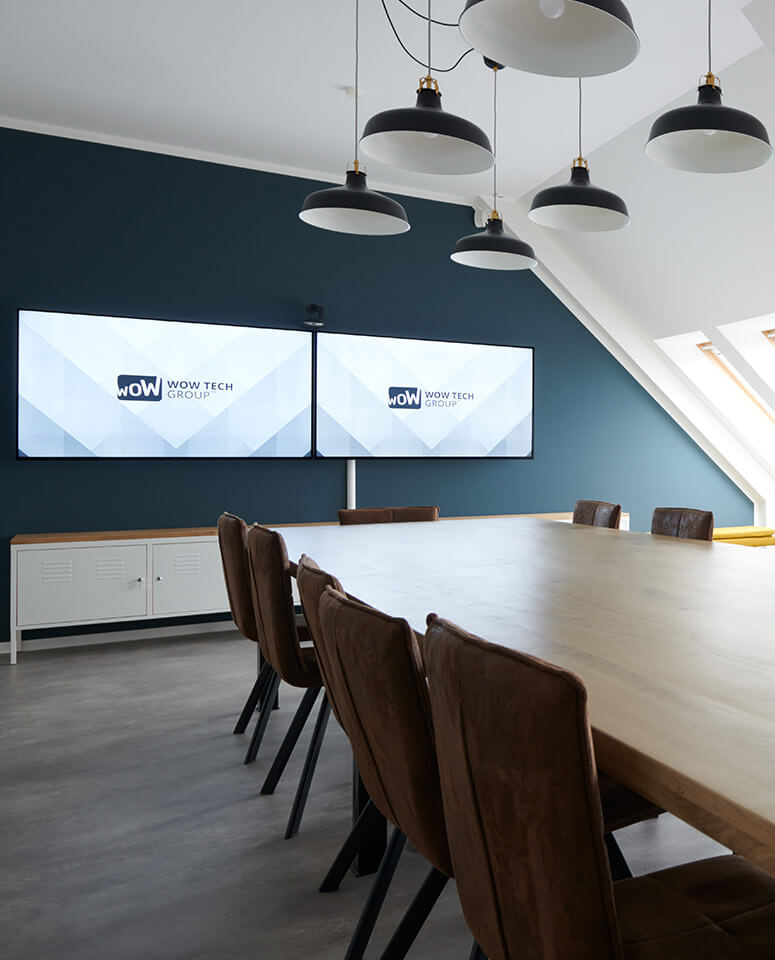 WOW Tech Group was founded in 2018 with the coming together of two industry leaders, Womanizer Group Management GmbH from Germany and Standard Innovation® Corporation from Canada. Two promising companies that both owe their success to the enterprise and innovation of their founding couples.
The WOW Tech Mission
To be the premier provider of sexual health and wellness products — products that enable people all over the world to increase the satisfaction of their personal and sexual well-being.
From Berlin with Love.
Founded in Berlin, WOW Tech group has offices in Berlin, Ottawa, and Hong Kong. Our products are available at thousands of retail stores and online shops in over 60 countries around the world.